body { scrollbar-arrow-color: #000000; scrollbar-base-color: #0D1B43; scrollbar-dark-shadow-color: #0D1B43; scrollbar-track-color: #0D1B43; }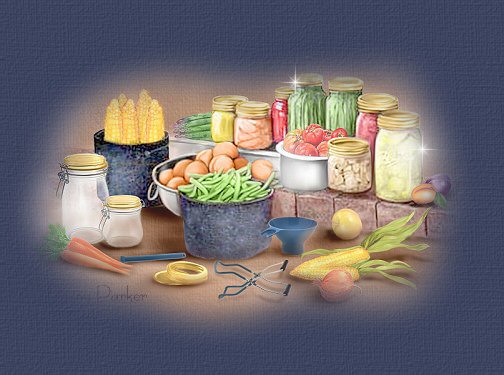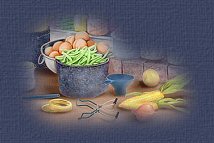 ONE SKILLET PORK CHOP DINNER
4-3/4 inch cut pork chops
4 large potatoes halved
salt
pepper
1 clove of garlic crushed
1-15 oz can tomato sauce
1 Tblsp worchestershire sauce
1 tsp onion powder
(1.) In electric skillet add 4 tablespoons cooking
oil and preheat. Salt, pepper and flour pork chops.

(2.) Wash and half potatoes, add salt and pepper
and set aside.

(3.) After oil is hot, place pork chops in and
sear both sides. DO NOT fully cook at this time.

(4.)Remove chops from skillet and set aside.
drain oil from skillet.

(5.) Pour in can of tomato sauce, and add crushed
garlic, worchestershire sauce, onion powder and
1/2 can of water.

(6.) Place potato halves in mixture and place pork
chops on top.

(7.) Turn heat down to simmer and cover. Let cook for
about 45 minutes or until done.

(8.) Serve with your favorite salad on the side.